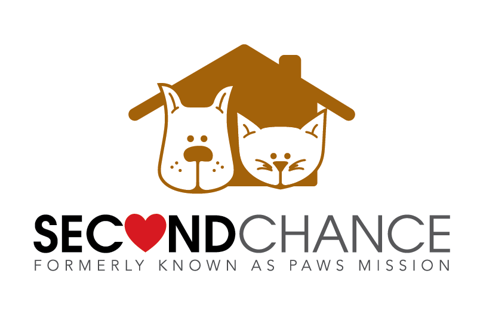 SCAS started from the rescue of 12 motherless fur babies at a wet market in Jalan Kelang Lama in September 2009.
It now operates as a registered NGO, a no-kill animal shelter.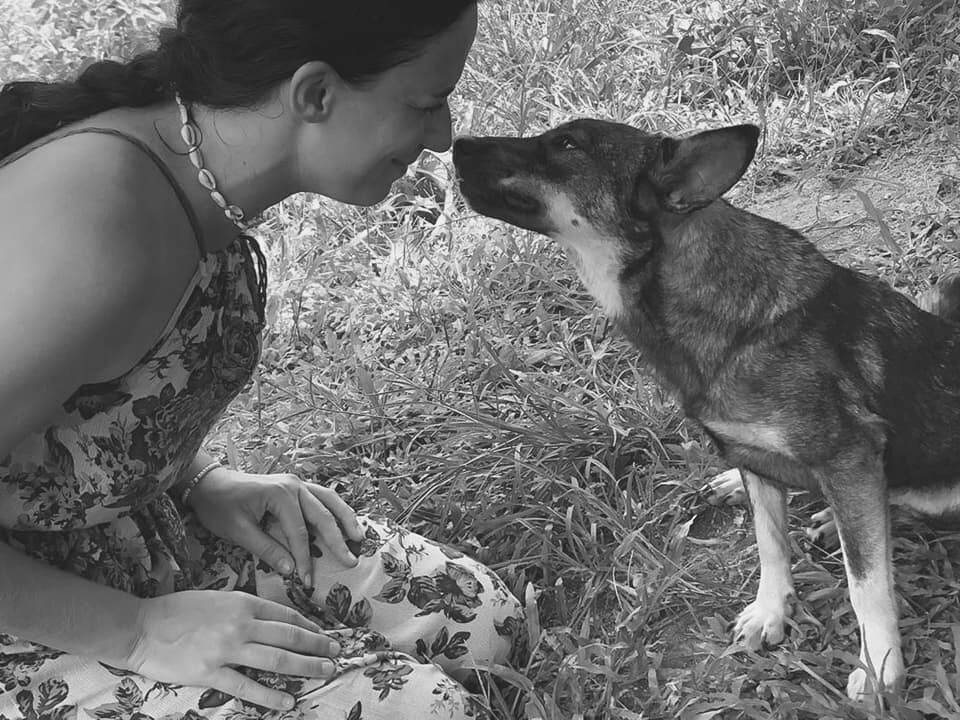 SCAS Mission:
To rehome our rescued dogs.
To educate the concept of the "Adopt, Don't Buy" and "Neuter, Don't Multiply to Save Lives"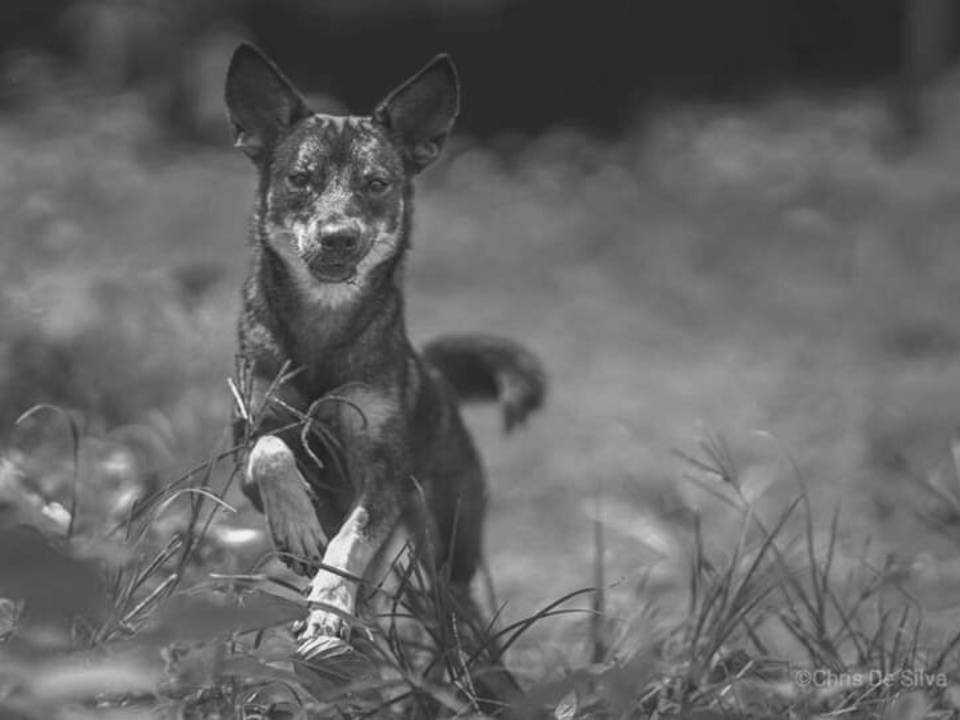 Webpage:
https://www.secondchance.com.my/
Facebook:

https://www.facebook.com/scasmalaysia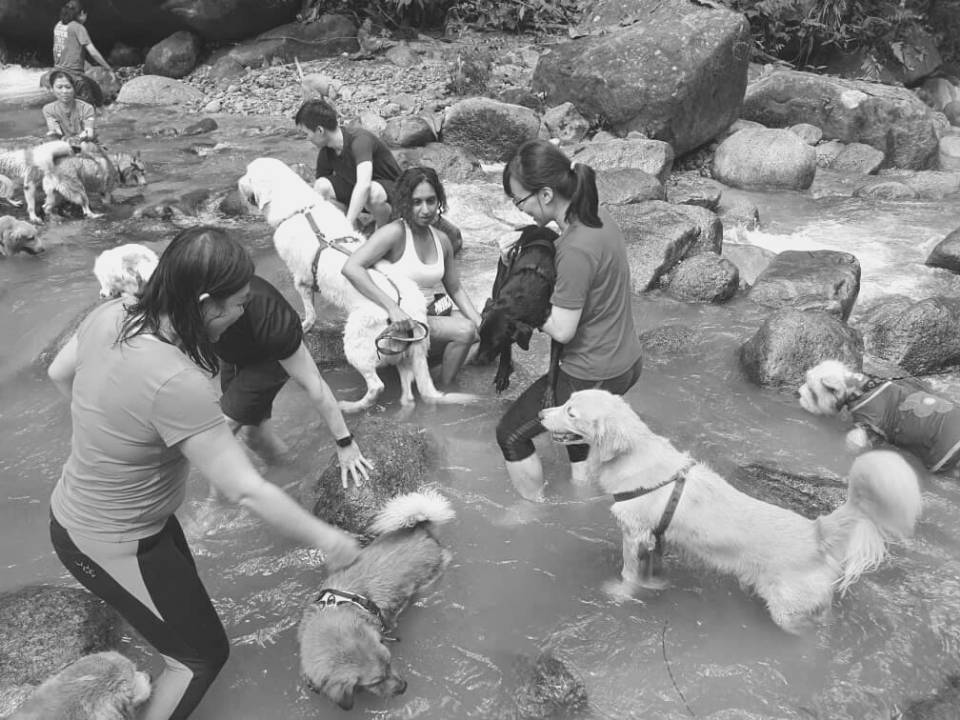 Opening Hours & Location
Weekday visitation strictly by pre-booked appointment times only.
Public visitation only on Saturday 11am-3pm.
Shelter Location:
Pekan Batu 14, Hulu Langat, Selangor Darul Ehsan, Malaysia.
For general enquiries re adoption, to make an appointment, community services or visitations,
call +6012 919 2263 or email: info@secondchance.com.my
Adopt don't buy
Second Chance Animal Society was registered with Registrar of Societies in Malaysia in Jan 2013.
Registration No. : PPM 010-10-10012013
Donations can be made to Maybank 5628 5210 4418 SECOND CHANCE ANIMAL SOCIETY.