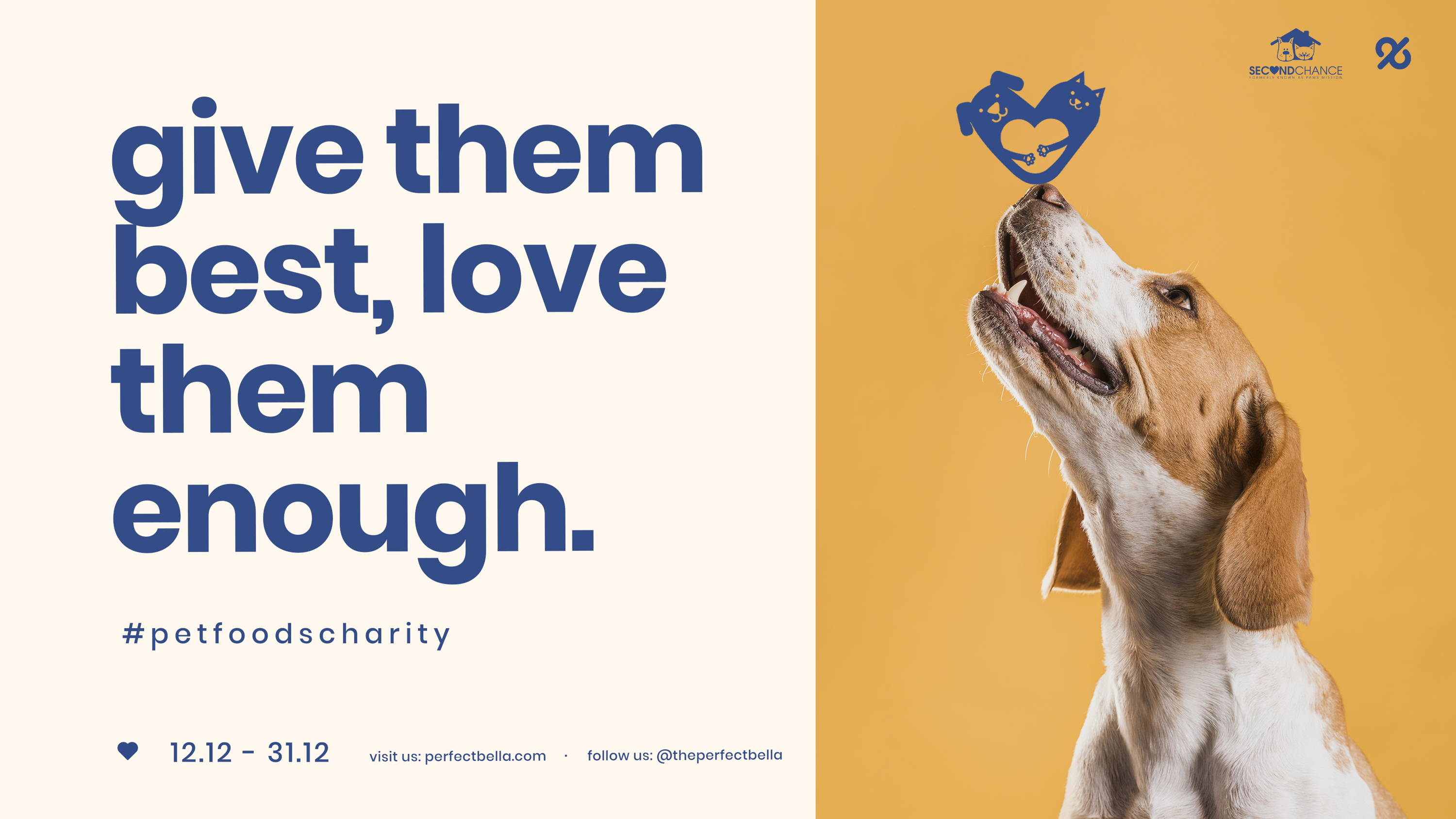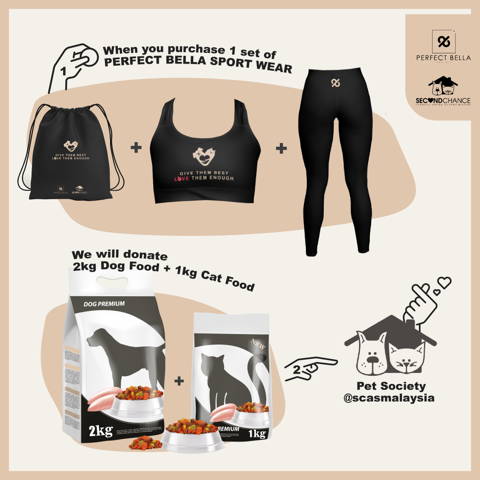 GIVE THEM BEST, LOVE THEM ENOUGH AND GET A LOVELY GIFT TODAY
The Give Them Best, Love Them Enough Event is born to save the lives of cats and dogs, giving pets second chances and happy homes.
This December, buy the limited collection of us in our efforts to Save Them All!
For every charity collection purchased, we will donate 2kg dog food & 1kg cat food to the non-profit organization "Second Chance Animal Society".
Let's sweat it out until every dog and cat gets the chance to know care and companionship in a safe and loving home.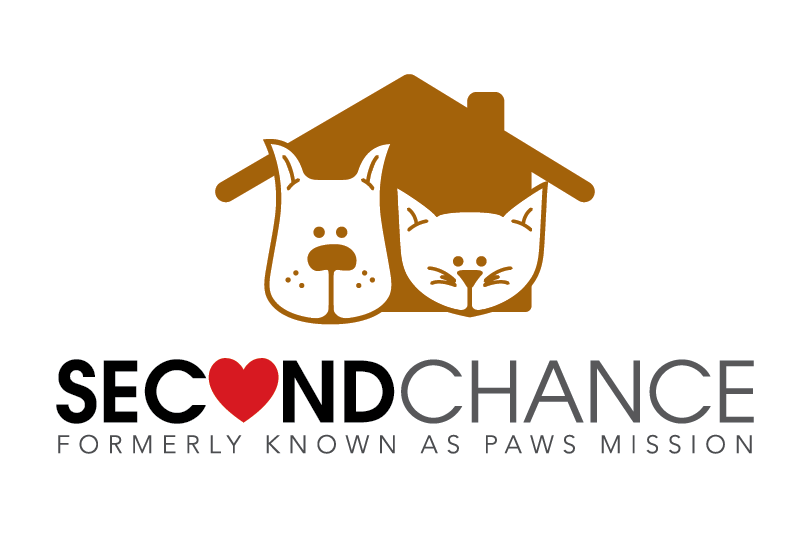 AN EVENT TO BENEFIT
SECOND CHANCE
Second Chance (formerly known as Paws Mission) has a no-kill policy and aims to reduce the stray animal population and improve animal welfare in Malaysia.
Rehome stray and abandoned puppies and dogs
Vaccinate and neuter them
Educate pet owners / adopters on caring for and neutering their pets
Raise awareness and advocate for animal welfare among the public at large


GIVE THEM BEST ,LOVE THEM ENOUGH EVENT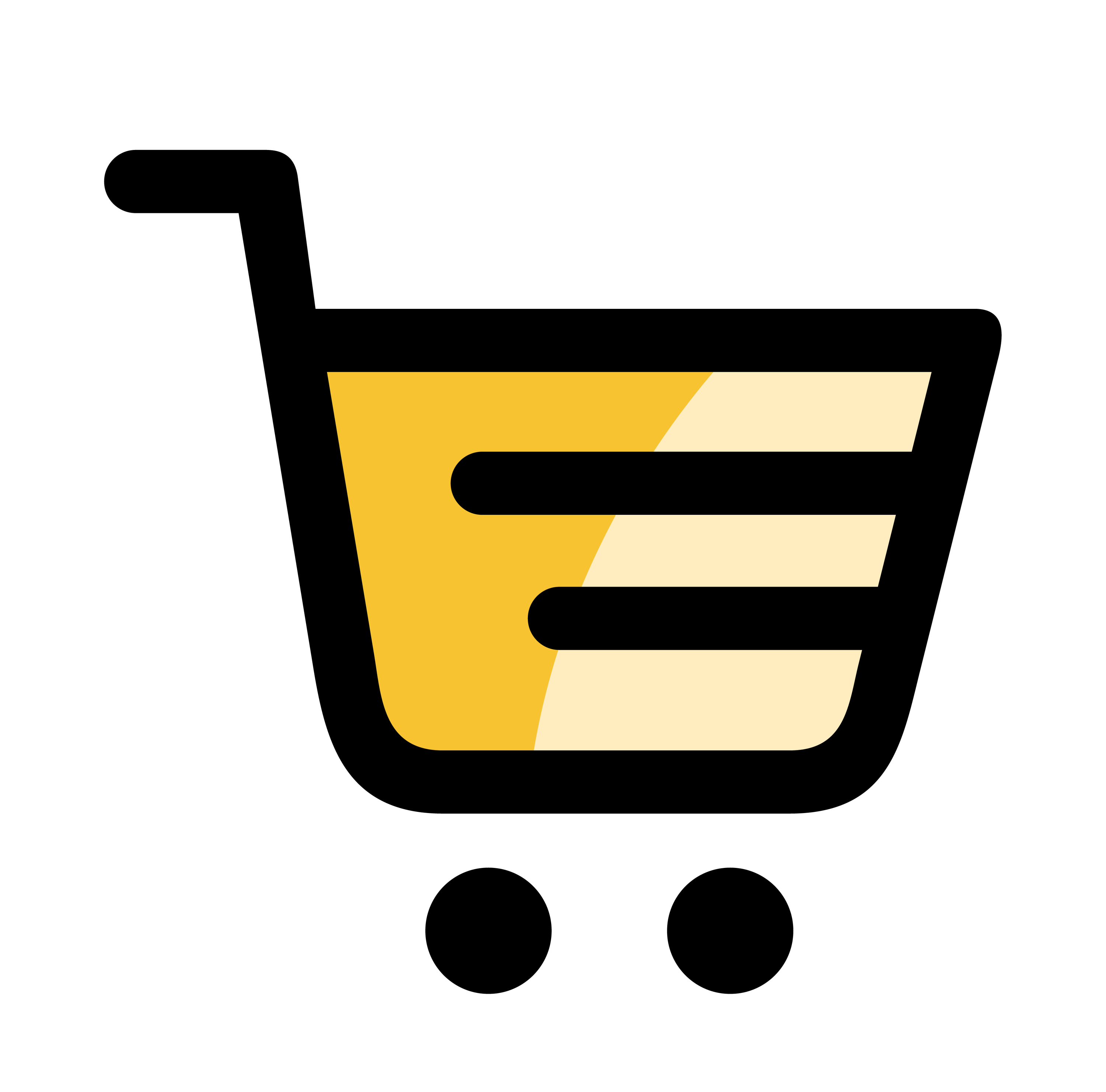 GIVE THEM BEST, LOVE THEM ENOUGH COLLECTION
The limited edition is now on sale.
Date :
Now till 31 December 2020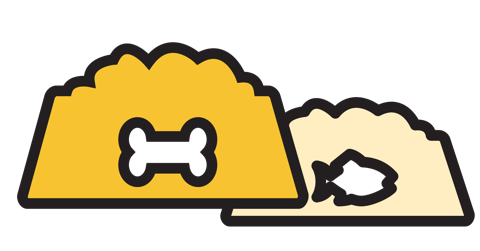 We will arrange pet food to Second Home Chance once the event end.
Date :
5 January 2021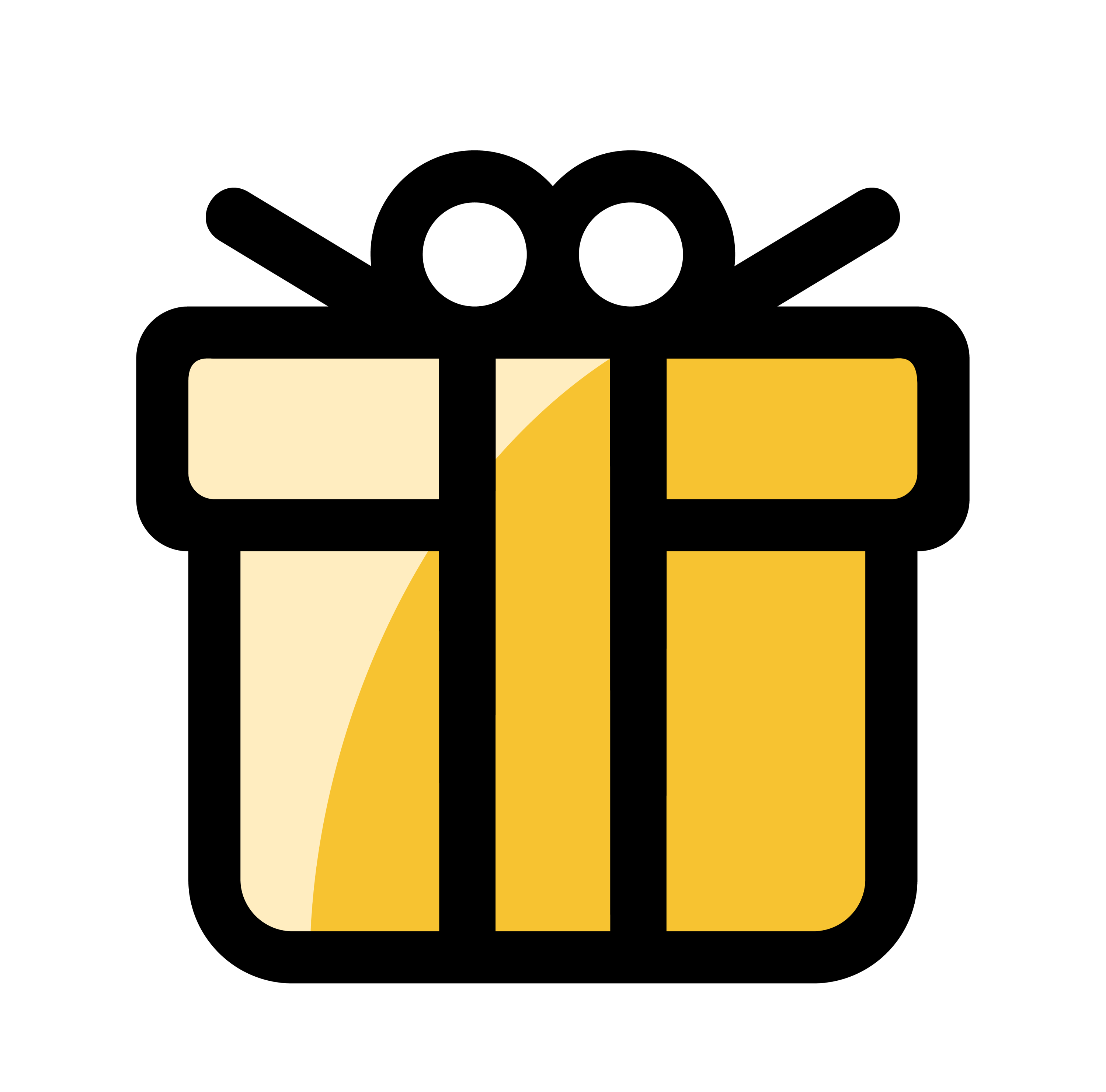 Parcel will start send out.
Date :
20 January 2021
PERFECT BELLA AND SECOND CHANCE
[GIVE THEM BEST, LOVE THEM ENOUGH EVENT]
The purpose is to raise 200 kg of dog food to the Second Chance Animal Society
The Second Chance Animal Society is a nonprofit homeless Animal shelter that was founded in 2009.
The furry children brought here are nursed back to health and then found a home for them.
The shelter has rescued more than 1,000 stray dogs so far, 50 percent of which have been adopted successfully.
High quality custom made activeset for this meaningful event. Collect all from the Perfect Bella x Second Chance collection and show your love for all the stray dogs and cats .